Tallships Race Harlingen - Antwerp
16 July 2022 17:00
up to and including
24 July 2022 09:00
Sail on Wylde Swan with the fleet of other famous Tallships in this Cruise in Company leg of the Tallships Races 2022.
Tallships Race Harlingen - Antwerp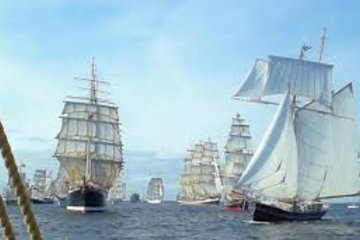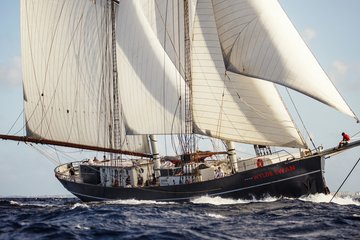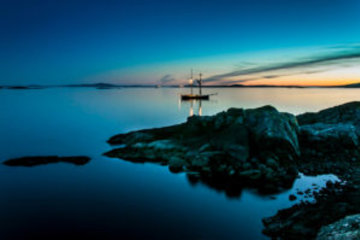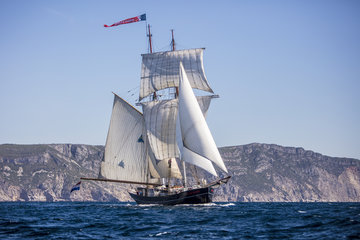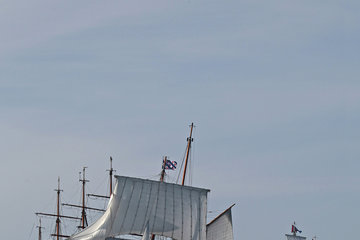 8 days on Tallship The Wylde Swan: Sailing, Swimming, Nightwatches, International Friendship. This your best vacation ever!
Tall Ships Races 2022: Cruise in Company.
In this leg you will have more time to enjoy the leuisurely sailing, perhaps explore a small port along the way, or stop by in a bay and drop an anchor for a swim. The Wylde Swan will take you on a journey all the way from Harlingen, down the Dutch coast towards Antwerp. Along the way you will learn about sailing from her crew. Steer, navigate, trim the sails, and don't forget to admire the sunsets as sea and stare at the stars without light pollution. Spend the last two days of your adventure in Antwerp, participating in crew-exclusive events, such as Crew Party, award ceremony and, of course, the famous Crew Parade! For all Sailors aged 15+
Port of Harlingen
Harlingen is a trade and fishing port in Friesland, the Netherlands. The town itself is over a thousand years old, and you'll find several historic streets in the old city centre. Its small size makes it easy to explore the town on foot. In 2014 Harlingen was a port of call for the Tall Ships Races. The town operates ferry lines to the Frisian Islands, a unique nature reserve with populations of seals, birds, and other wildlife. With its 'gezellige' pubs the town is a great place for a stopover.
Port of Antwerp
This city in Belgium is the capital of Antwerp province. With a population of 510,610 it is the most populous city in Belgium. Its metropolitan area houses around 1,200,000 people. Antwerp is on the River Scheldt, linked to the North Sea by the Westerschelde estuary. The Port of Antwerp is one of the biggest in the world, ranking third in Europe and within the top 20 globally. There is a theory about the name Antwerp: "The wharf where ships berth".
Key points
Dates: 16 July 2022 - 24 July 2022
Embarkation: 17:00 / Disembarkation: 09:00
For Sailors of all ages, minimum age 15 years
No sailing experience required!
Price includes accommodation and food
Price excludes: transportation costs to and from the ship
Sailors need to have a health insurance and a travel insurance
Need to take with you on board: sleeping bag, pillowcase, towels.