2023 SKI & SAIL Svalbard | Spitsbergen 8 days
20 May 2023 16:00
up to and including
27 May 2023 09:00
Join the Noorderlicht for an unforgettable Ski & Sail voyage
Sailing expedition to Spitsbergen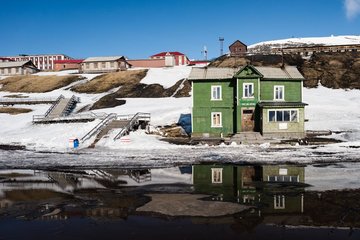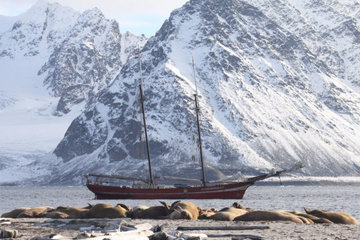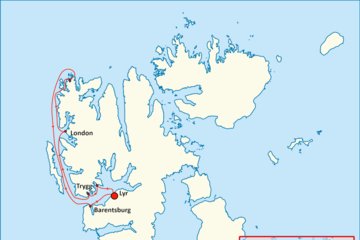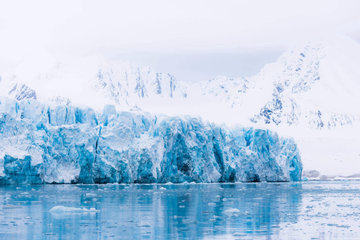 The trips in the Arctic spring are one of the most beautiful and purest trips that sailing ship Noorderlicht makes. The landscape is still pristine white and because there is often floating ice in the fjords, there is a great chance of spotting polar bears, seals & walruses.
From the end of April in Svalbard we experience the midnight sun, which means that there are 24 hours of daylight. In the mornings and evenings, the light is phenomenal, making these trips extremely suitable for photography enthusiasts.
Day 1: Embarkation in Longyearbyen
You will arrive at the small airport of Longyearbyen, located about 15 minutes drive from the centre of the small town.
Our sailing ship Noorderlicht will be waiting for you at the so-called 'floating pier' where you can embark from 16:00. After a welcome from the captain, the mooring lines will be cast off andthe ship sets course towards Trygghamna bay, where it will anchor for the night.
Day 2-7: Ski & Sail
Day 8: Goodbye Noorderlicht
In the morning at 09:00 you will disembark. Our adventure through the Arctic landscape of Spitsbergen has come to an end.